A wedding is an important part of every person's life. Marriage should be celebrated more than birthdays and holidays, due to the fact that they only come once in a lifetime rather than once a year. Hiring a good wedding photographer is an essential aspect of a wedding. If there are no photographs of the celebration, the wedding will not be nearly as special to the married couple or their various descendants.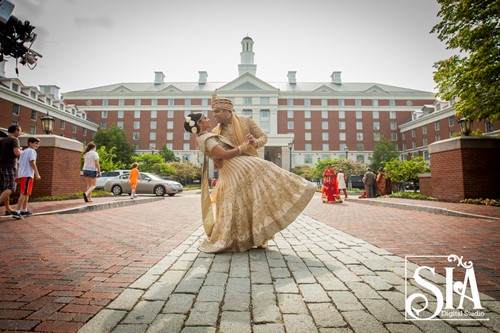 SIA Digital has among the world's best fearless and fun-loving photographers and they are not afraid to show the limits of wedding photography to surprise you and your loved ones with amazing images of detailing on your wedding day. You will feel relaxed and comfortable on the morning of your wedding when you want to know that your Pre-Bridal photos of many styles have already taken by photographer and SIA Digital is taking a vital role of doing it perfect and memorable.  
 
In order to truly capture the magic of the wedding ceremony, it is imperative that a professional wedding photographer who can produce wedding photography is hired.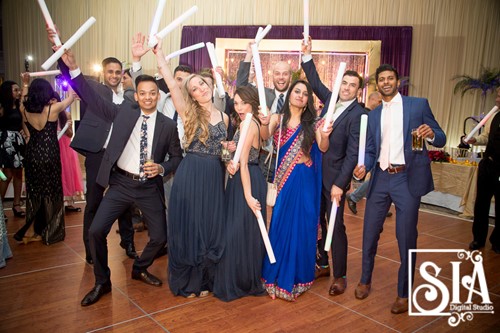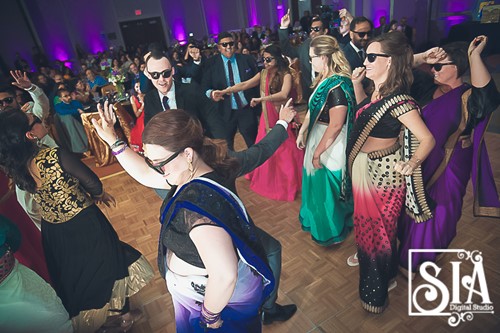 Stress-Free Weddings 
There are only a handful of special days in an average person's life. Weddings are one of those days that rank at the top of that list. A persons wedding day should be the happiest, most memorable day of their life, given they have chosen the right partner.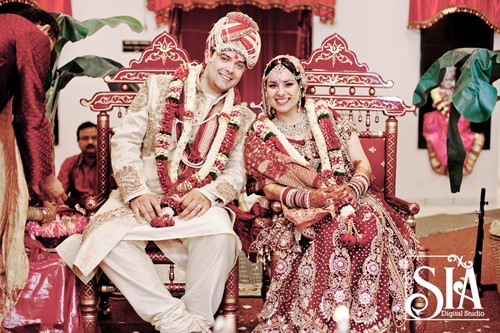 Many people get excited when they are invited to weddings because they celebrate the love of two people, as well as a reason for a happy celebration of good food, good company, and fun dancing. Weddings are fun for all who attend, and memory making for the bride and groom, as well as their families!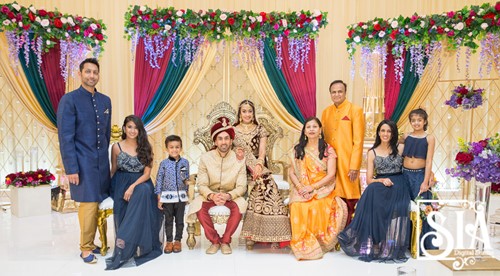 Planning weddings can be a big job and can be very time-consuming. Since this is such an important day, it is important that everything comes together and is planned correctly. To help ease the stress of the bride and groom it is important to have other people help with the planning and preparation. This is why certain aspects of the preparation should be delegated to other people. Although it is important to oversee what these delegated people are doing, they should be trusted to help with specific projects. Many weddings have disasters because there is no organization during the planning stages.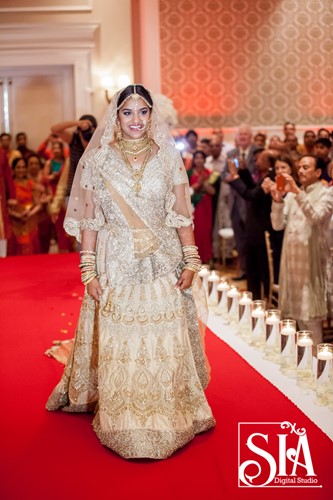 Family members are most likely the best people to help out with weddings. This is because you see them on a regular basis and they know your taste. Generally, the bride's family is most involved in the planning of weddings. This is usually because the bride's family is usually responsible for the majority of the wedding expenses.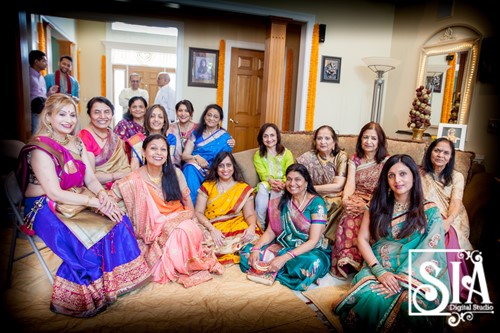 The groom's family is generally responsible for the expenses of the rehearsal dinner and may agree to pick up the tab on a few other things. Although things have changed some over the years, a recent survey shows that this is still the majority rule.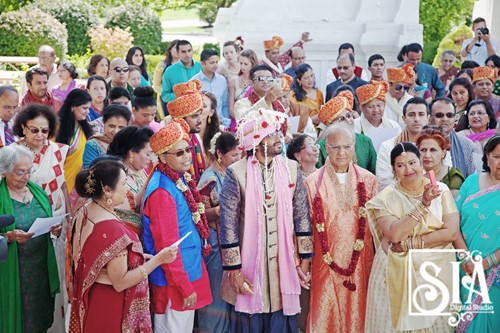 Many weddings traditionally take place during the summer months with June being the most popular month. Since summer weddings are conducted during nice weather, many receptions are held outdoors. Of course in some parts of the country, the weather is too hot in June or July, these wedding receptions are held indoors. Regardless if it is an indoor or outdoor wedding, it is sure to be a fun event by all!  
If all the important tasks such as the wedding location, reception location, the wedding photographer and the food are all taken care of, the wedding is sure to be a huge success! And if the bride and groom delegated the proper people to help them out with the arrangements, they should have a beautiful, stress-free wedding day! 
Recommended Local Photographer in Columbus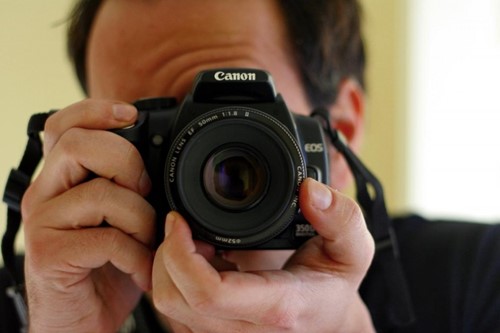 SIA Digital Studio is at Columbus, Ohio based company where you begin the search for Best Wedding Photography. First, we value professionalism in every aspect of the job, from customer service to technical know-how. We give an option to every client for a free consultation and so everyone has a chance to make proper planning of their most special wedding photography should be cost-effective, but it should not compromise the quality of the photography and here We bring a Cheap Photography Columbus. Cheap wedding photography can save you a significant amount of money that can be utilized to fulfill another area of your wedding events or post-wedding times. The company is offering remarkable and personalized packaging to deliver the best possible snapshots for the most memorable event of your life. So, you can be sure that we will provide professional photography services online to work to you.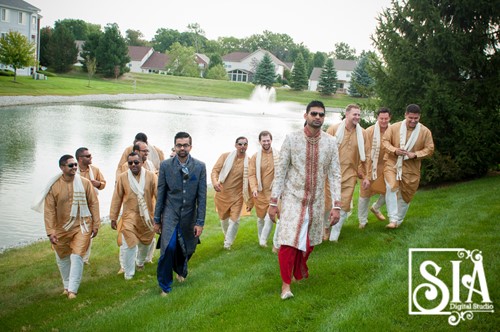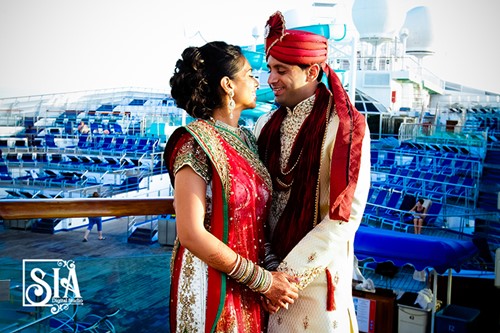 Second, we value creativity and originality. If you search through Ohio wedding photography companies you will quickly find out that our work is one of the most creative and original pieces on the market. It is not that some of the wedding videographers are not as creative, it's just that creativity comes with a lot of work attached to it.  We do the extra work because we enjoy art in itself. That being said, you can be sure that you will get the best value possible for your wedding photography services online in Columbus.  Further, we do work with almost any budget, give us a call and we'll talk about what our wedding video production in Ohio can do about your wedding video.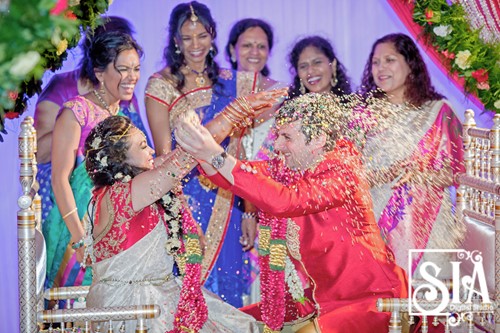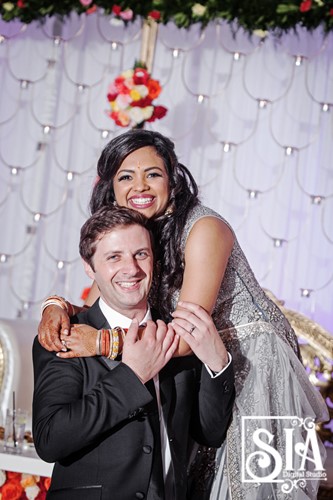 We also work with awesome local wedding photographers in Lewis Center, Columbus, Ohio and around the area and give better prices on wedding photo and video packages. Check out our prices on the webpage and read more below about some of the local wedding photographers in Ohio.  
As soon as you start professional wedding planning in Columbus, you'll probably be getting your list together of every aspect of the wedding that you'll need outside help for.  One of the main ones should be your list of professional photographers and we hope to top your list.  Check out our portfolio and see what work we've already done so that you can make the right decision.