Hello folks! The wedding season is in, and we have come up with an interesting topic on how to plan a wedding in 3 months.  
Usually, you get around 6 months to plan your wedding. But what if you have a time constraint of 3 months due to some reason? Yes, you may go blank at first, however, trust me you can do this! But how?  
Having a wedding budget planner by your side could be helpful.  
However, sooner or later you will realize that steps to planning a wedding are confusing and tiresome!  
You will have to fix a budget, fix the wedding venue, choose the wedding decorator – caterers – photographer – mehndi artist and so much more for your wedding day itinerary.  
How to Plan your Wedding in 3 Months | Complete Guide
When it comes to wedding planner work, there are several aspects you need to consider. You can read out the ideal wedding preparation below, and tailor it in the way you want.  
Note- This wedding planner is a basic one. You can add or remove any elements as per your choice. We have constructed it in a way that works right for you and the contributors associated with this wedding strategy.  
Plan Your Wedding: Month One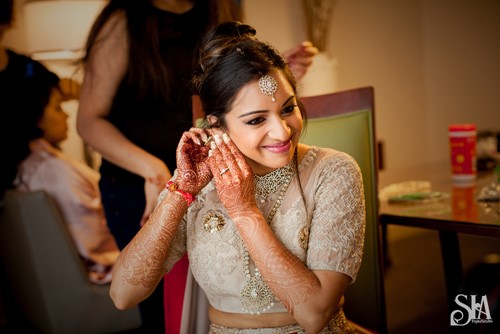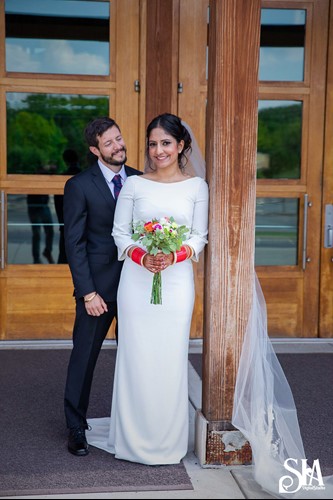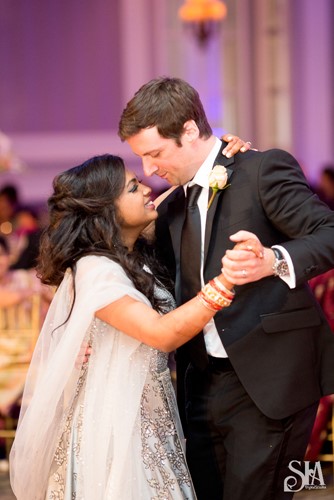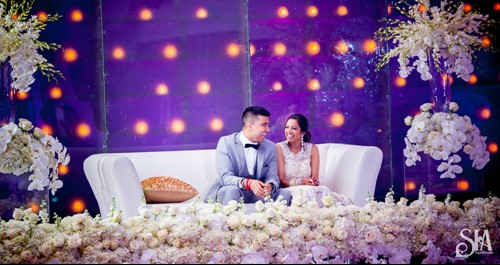 You should probably start with things that take time and requires pre-booking such as venue booking, caterers, photographers, decorators, and others.   
Let's call it the R&D stage where you go through the perfect wedding planner directories and search for the best suitable wedding vendors for your budget.  
Get all the legalities done in advance 
No matter how boring that would sound, but without a legal marriage license, you just can't move ahead. Apply for the marriage license in the first place, and 3 months is the time needed for this job.  
Budget is something you need to decide on the first place  
Talk it out with your partner and your family regarding the budget. It's an essential point for a successful wedding. 
The guest list making! 
Discuss this with your wedding coordinator and see the number of guests you have planned to invite. This again depends on the wedding day budget mainly, so make a temporary list and see how well it's suiting with the budget.  
Wedding venue – The most important 
You can go with a prime location for this, which is convenient for the guests to come and for you as well! Check out the places on Google and see for any discounts for pre-bookings. Wedding management is not an easy thing,  
Think about the wedding theme 
Is there any cool wedding theme idea on your mind? While some of the clients could be planning for this day for a long time now. Are you planning for a beach wedding on a budget? Here's The Knot's amazing Beach Wedding blog, which you can keep it for a reference.  
Also, you can take some family inspiration here and consider the wedding theme that vibes well with everyone.  
Book the caterers 
Make a list of your favorite hotels and dining places – and see which one fits your budget and your wedding party requirements. As a quick tip, you can also book your wedding party with a big catering team so that there is less rush with the bookings.  
Also, don't forget the cake! Ask the hotel authorities if they are providing customized wedding cakes for the party orders. If they aren't, then check wedding cake ideas online and get in touch with the best local bakers in your city. Get all the food and cake bookings sorted! 
Wedding attire selection 
Ideally, wedding dress for bride and groom are selected 6 months prior to the marriage – but as you are running short of time, we got many cool alternatives!  
Visit the nearest bridal boutique where you could find stock of clothes with varying sizes. You could try them out, and later purchase/rent them for the wedding day. The same goes for the grooms!  
While you shop for the bridal dresses, you can even plan for a dress code for your lovely bridesmaid [if you have the plan to!].   
Find the best photographers! 
Do you like being clicked a lot? Then this would be your most favorite segment.  
You might have already fixed the photographer for your wedding or someone who is looking out for the best wedding photographer. Do your research and fix the bridal portrait photographer. Book a videographer too, as we love the videos too!  
We have seen many of the people planning a wedding in 2 months, it is possible. But with an extra 30 days, you could plan and choose better.  
Plan Your Wedding: Month Two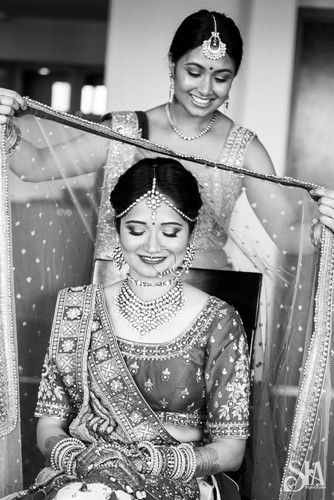 This stage involves more bookings and some after-wedding planning. Things you need to consider for the second month are listed below:  
Your honeymoon plans 
Book the florist  
Musician and DJ  
Send the wedding invites to your guest 
Get your wedding ring!  
Book the hair and makeup artist  
Plan everything right from stay and transport for the guests 
Plan Your Wedding: Month Three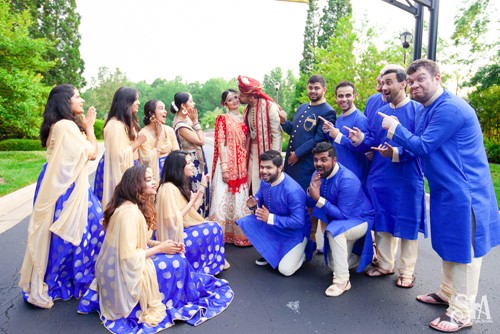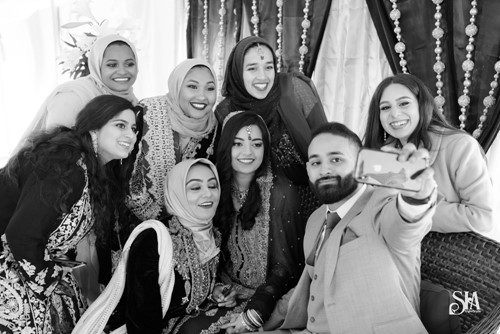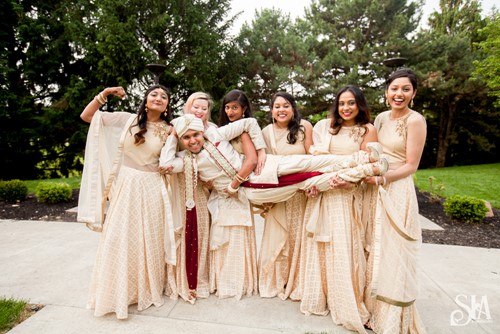 And the final month is for the rechecks and confirmation. Check with all your wedding vendors like caterers, wedding hotel, florist, décor person, musician, hair and makeup trials, and everyone involved in the wedding.  
The final checklist for the 3rd month can be listed as:  
Wedding venue décor 
Your wedding vows 
Gifts for the bridesmaid party 
Check who hasn't RSVP'd yet  
Finalize the menu with the caterer 
Final checks with all the wedding vendors 
Time to chill and relax with your family 😊  
You can read more about how to plan your wedding and find more wedding inspiration posts on our website. 
SIA Digital Studio is a professional photographer and videographer team from Ohio. Feel free to get in touch with us for all your photography needs. Call us today!